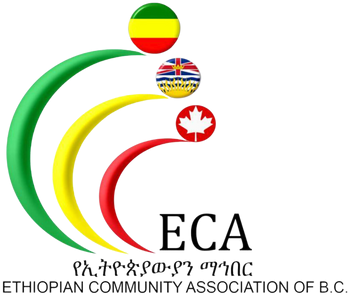 in partnership with KLM Soccer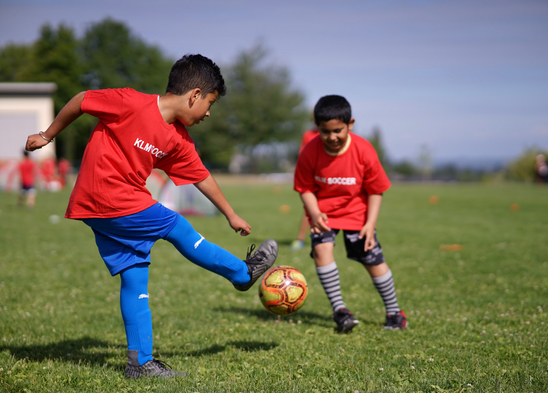 KLM will be hosting community-oriented soccer programs with coaches from the Ethiopian Community Association of BC for children ages 3-17 at a location near you this fall. All participants can complete a financial assistance application to cover the cost of this program. Programs will be run weekly starting this fall and run into the new year.
At this time, if you are interested in participating in community soccer please register below. This registration secures you a valuable spot in our program and we will contact you as soon as details about times and locations are finalized.