Fantasy 7's Program (U13-U16)
Note: Registration Locked until February 20th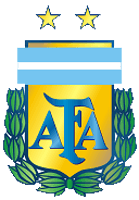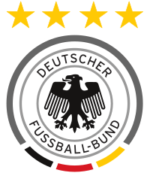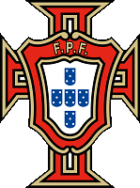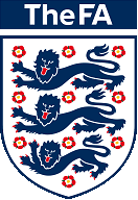 <i class="fa fa-5x fa-futbol-o" style=" color: #1e1e1e;font-size: 100px;<!-- [et_pb_line_break_holder] --> background-color: #fec52d;<!-- [et_pb_line_break_holder] --> border-radius: 50px;<!-- [et_pb_line_break_holder] --> border: 2px solid #fec52d;"aria-hidden="true"></i><!-- [et_pb_line_break_holder] -->
Fantasy 7's Program
Boys
U13 & U14 (2006-2005)
U15 & U16 (2004-2003)
Boys U13 & U14 Tuesdays (April 2, 9, 16, 23, 30) (May 7, 14, 21)
Boys U15 & U16 Thursdays (April 4, 11, 18, 25) (May 2, 9, 16, 23)
Schedule
Games – Hillcrest Mini Turf Field
| | Tuesdays | Thursdays |
| --- | --- | --- |
| Boys U13-U14 | 5:30 pm – 7:30 pm | |
| Boys U15-U16 | | 5:30 pm – 7:30 pm |
*Schedule will be released once the teams are selected.
Location
Price
U13-U16 Boys Registration Fee: $95
Program Description
KLM Fantasy Football is back again by popular demand. This will be a mini world cup style 7v7 format every week with each team playing multiple games on Tuesday. Games will be 15 minutes run time. Every team will play as many games as we can accommodate on match days. The Program will be supervised by one of our qualified academy coaches or KLM Head Referee. These matches will have official KLM referees assigned to officiate. Players will be divided into teams at the beginning of the program and will play in a mini world cup style tournament for the duration of the program. If necessary teams may be rebalanced to ensure a fun experience for all. Teams will not exceed more than 10 players to ensure enough playing time for all participants. We encourage everyone to sign up today to reserve your spot.
Free soccer t-shirt is provided to each registrant!
Players must be registered with KLM FC in order to participate in this program.
*Registration is now open
Space is Limited. Registration will close once capacity is reached.